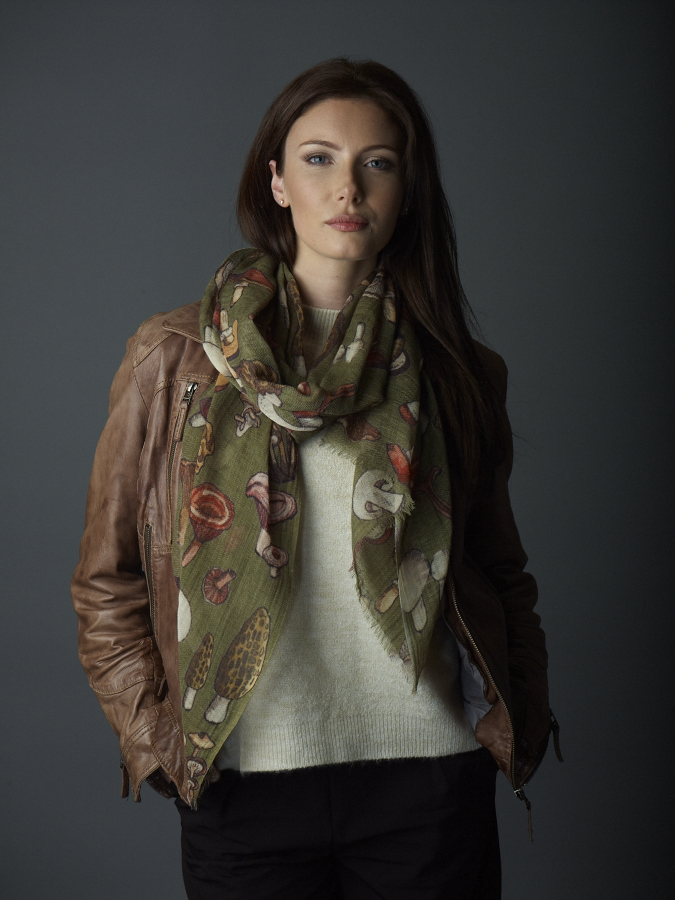 Harriett
Big Smiles with Laura Ashley style. Great kids fashion for the summer.
Hayden for Bizzykidz in the South West
A very cool young guy. Hope he does some modelling - he's good.
Kids at Millhouse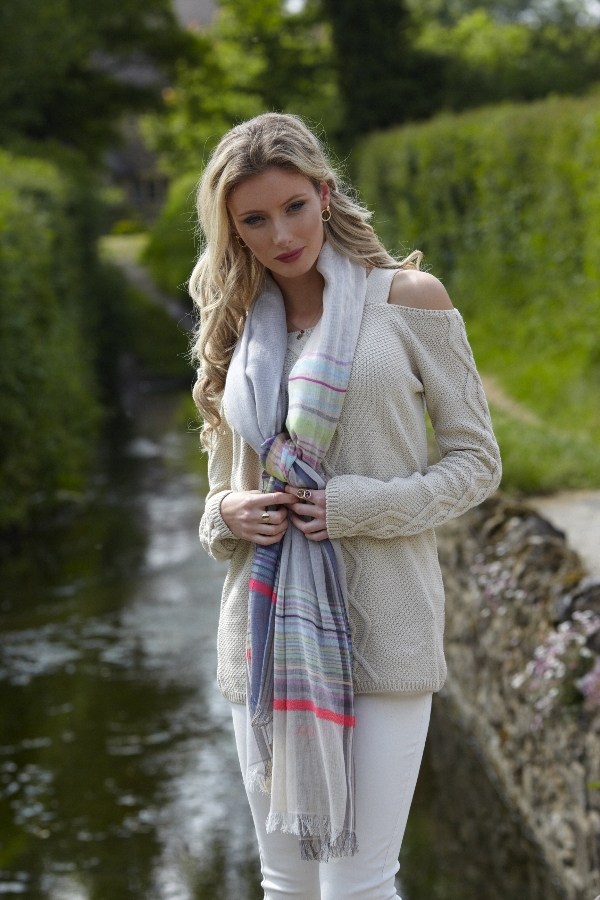 Tara
Fashion shoot with Tara who is just the most lovely person and best model. Trial test shots for clothing catalogue. Hoping to revisit in AW17.
Eleanor
FS Fashion Millhouse Somerset
Mens Fashion
Millhouse Studio Somerset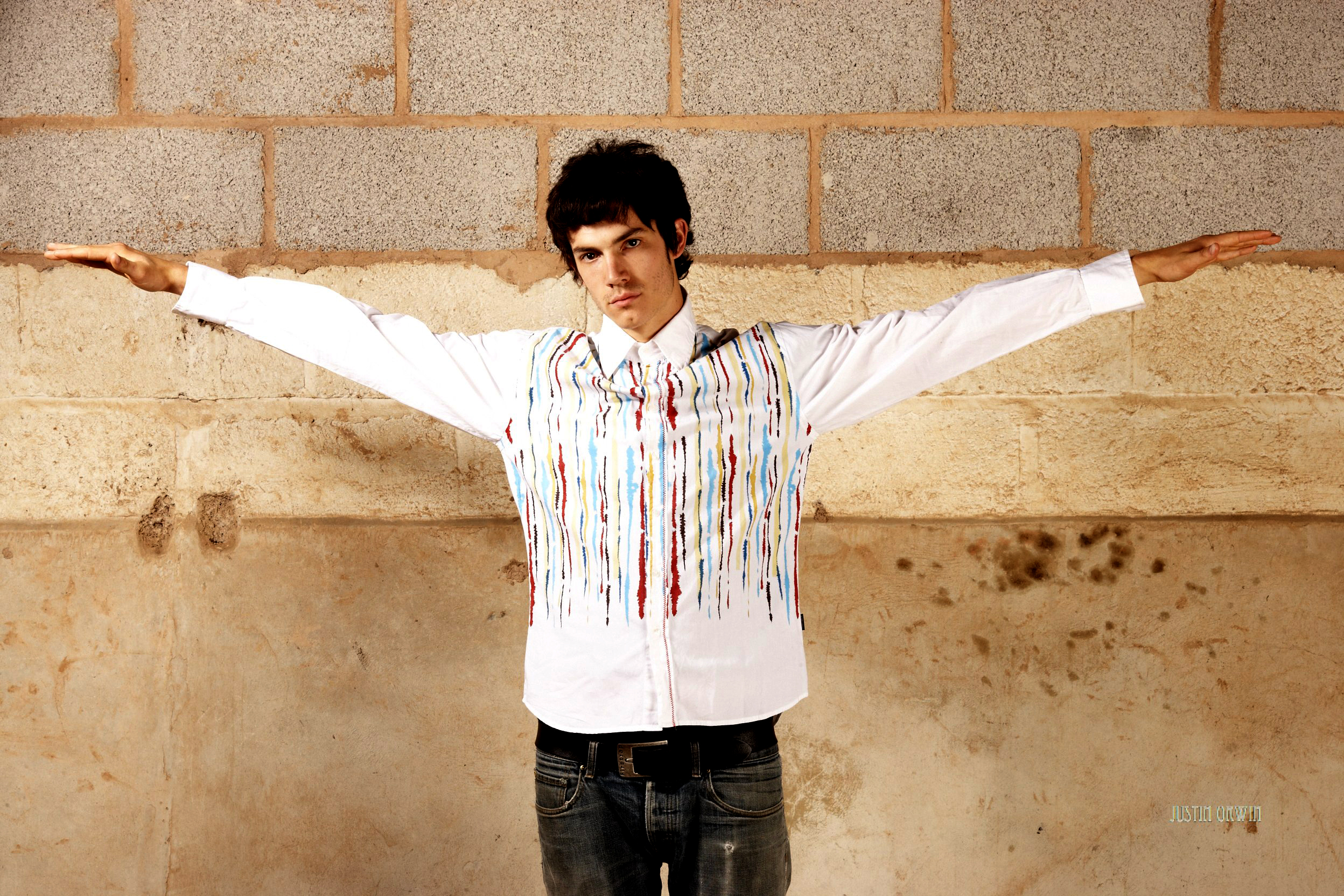 Guilty
Shirt - Millhouse Studios Somerset